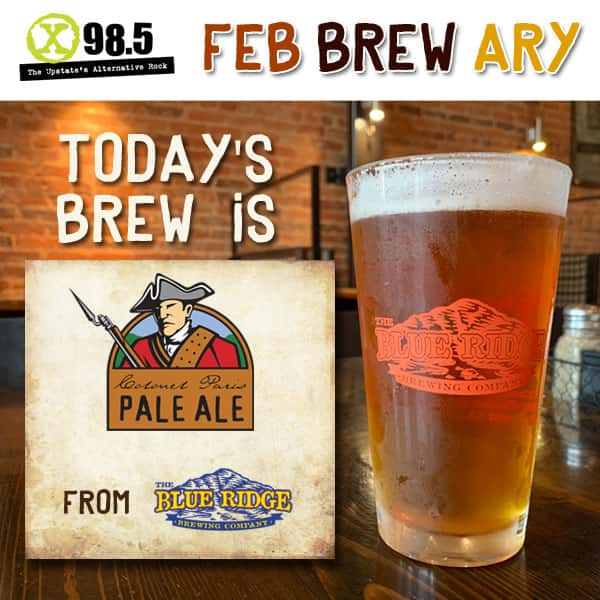 The Colonel Paris Pale Ale is one of the "big four" at Blue Ridge Brewing Company (which was South Carolina's FIRST EVER Craft Brewery!).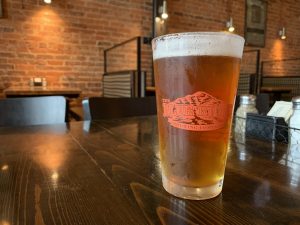 Here's what Shanell had to say about it:
The Colonel Paris Pale Ale is truly the definition of what a pale ale should be. It's an American interpretation of a classic English style: medium-bodied, with a light copper color. As you take that first sip, you get a nice floral aroma and a burst of citrus flavor. Followed by a mild spicy bitterness at the end. It's an easy-drinking beer that really goes with anything. For me, this could be my go-to 'after-work' beer, and it's a nice intro for someone trying a pale ale for the first time. Don't just take my word for it – try the Colonel Paris Pale Ale for yourself! Grab a pint (it comes in PINTS!) at Blue Ridge Brewing Company 308 Trade Street in downtown Greer. Or ask for it wherever you like to enjoy your favorite craft beer.
By the numbers:
ABVs (Alcohol by Volume): 5%
IBUs (International Bitterness Unit): 37