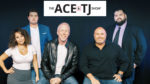 Returning to Greenville on X 98.5, it's The Ace & TJ Show!! Listen each weekday from 6-10am (and a best-of show on Saturday mornings)...
Read More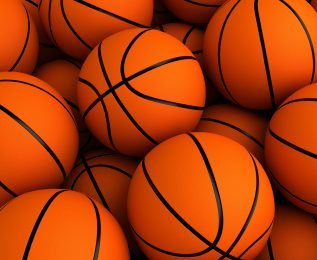 I've mentioned a time or twelve before that college basketball playoff season is one of my favorite times of year. (My alma mater is...
Read More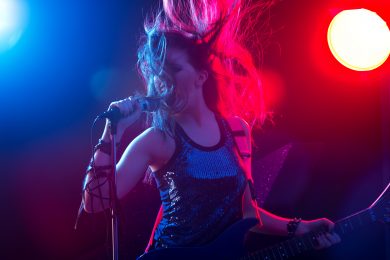 In honor of International Women's Day I searched far and wide for a decent article or feature highlighting some of the amazing women in...
Read More