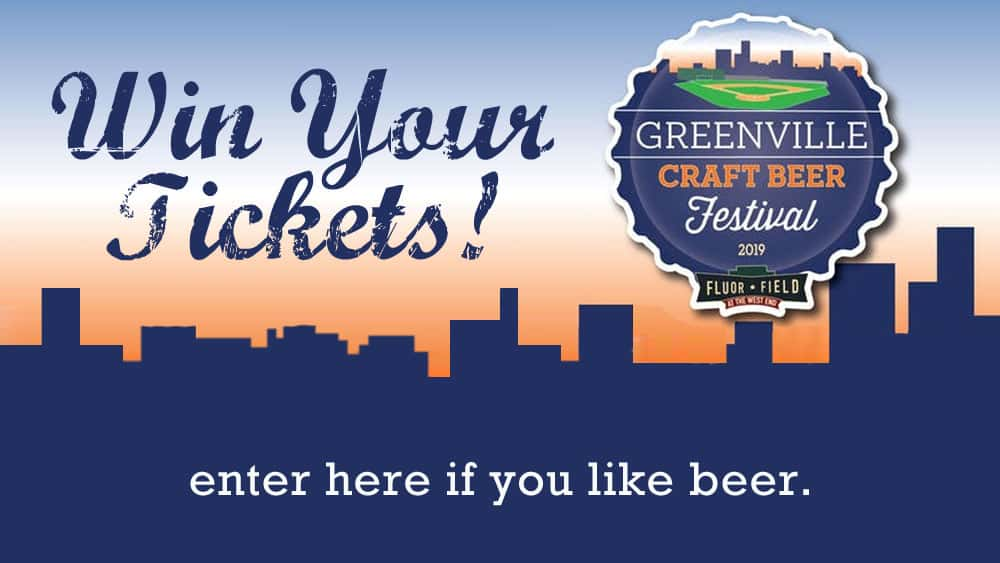 X 98.5 wants to give you tickets to the Greenville Craft Beer Festival, coming to Fluor Field November 9th! (Because we know how much you LOOOOOOVE beer, and this is the ONE TIME you can find ALL THE GOOD BEER. IN. ONE. PLACE.)
You can enter up to once per day, so keep coming back each day to enter your name to improve your chances of winning!
Good luck, and thanks for listening to X 98.5!