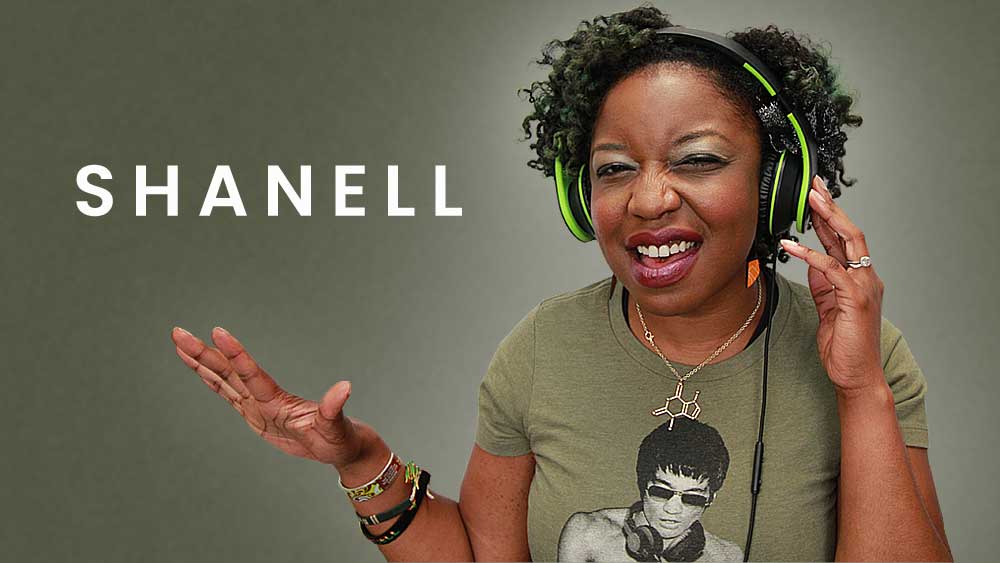 Shanell is on the X98.5 airwaves, weekdays from 10am until 3pm!
Shanell began her career in radio at Impact89FM – Michigan State University's student-run radio station (GO SPARTANS!). It was there she developed a love for alternative and indie rock, craft beer, and fine cheeses. When she's not busy at the X 98.5 studios, she can typically be found at one of the Upstate's many eclectic eateries, craft beer establishments, music venues, or at home playing video games with her husband Alan – with Lily The Dog watching from her cozy blanket and Roo The Crazy Canine running around and knocking stuff over.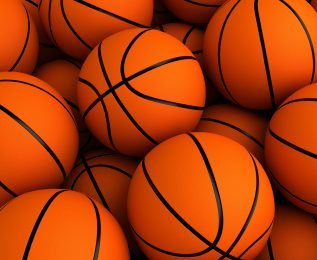 I've mentioned a time or twelve before that college basketball playoff season is one of my favorite times of year. (My alma mater is...
Read More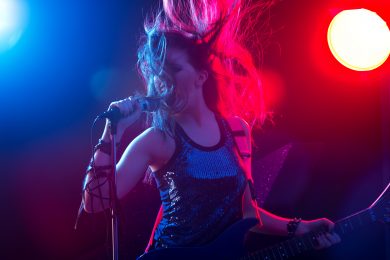 In honor of International Women's Day I searched far and wide for a decent article or feature highlighting some of the amazing women in...
Read More
AWOLNATION is back with a brand new song, "The Best"! They also announced 2020 dates for The Lightning Riders Tour with Andrew McMahon In...
Read More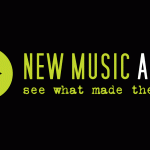 Check out the new music we've added to the X98.5 playlist! lovelytheband – These Are My Friends Dreamers – Screws Elle King – Shame...
Read More