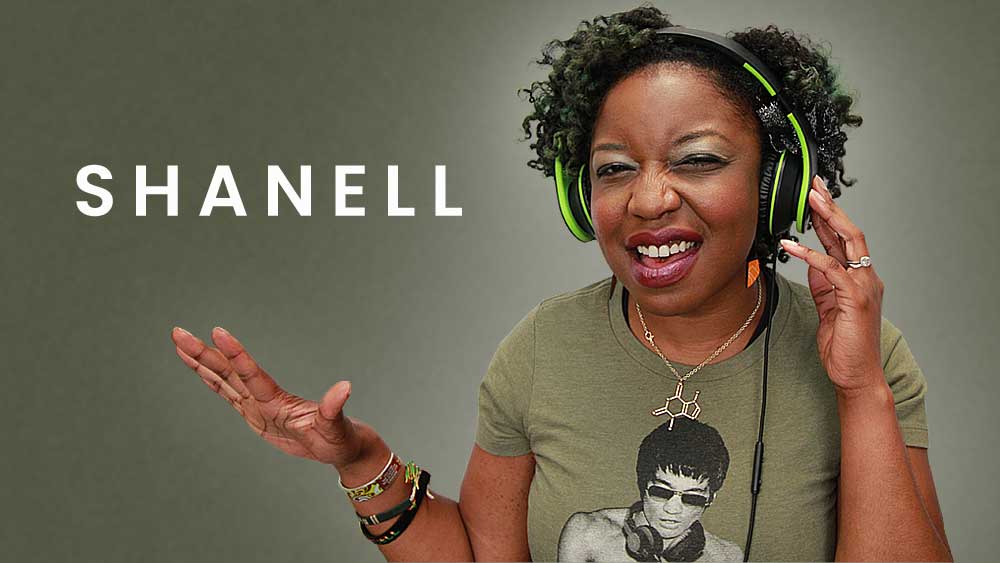 Shanell is on the X98.5 airwaves, weekdays from 10am until 3pm!
Shanell began her career in radio at Impact89FM – Michigan State University's student-run radio station (GO SPARTANS!). It was there she developed a love for alternative and indie rock, craft beer, and fine cheeses. When she's not busy at the X 98.5 studios, she can typically be found at one of the Upstate's many eclectic eateries, craft beer establishments, music venues, or at home playing video games with her husband Alan – with Lily The Dog watching from her cozy blanket and Roo The Crazy Canine running around and knocking stuff over.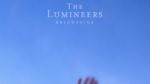 The Lumineers are back with their first new music in two years!...
Read More