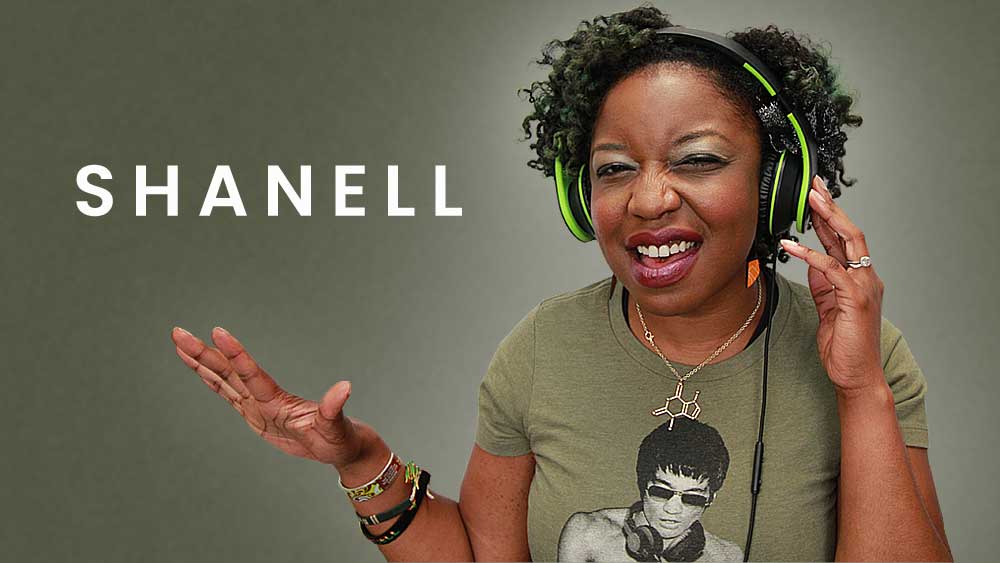 Shanell is on the X98.5 airwaves, weekdays from 10am until 3pm!
Shanell began her career in radio at Impact89FM – Michigan State University's student-run radio station (GO SPARTANS!). It was there she developed a love for alternative and indie rock, craft beer, and fine cheeses. When she's not busy at the X 98.5 studios, she can typically be found at one of the Upstate's many eclectic eateries, craft beer establishments, music venues, or at home playing video games with her husband Alan – with Lily The Dog watching from her cozy blanket and Roo The Crazy Canine running around and knocking stuff over.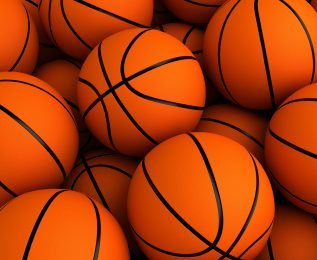 I've mentioned a time or twelve before that college basketball playoff season is one of my favorite times of year. (My alma mater is...
Read More