Want to win free stuff from X 98.5? There's contests going on all the time! Here are the different ways you can win:
On-air contests: Listen each weekday for the cue to call, and be the right caller to (864) 752-9985
Online contests: Register online for prizes, the active contests will be listed below
Social media contests: we do a lot of contests on Facebook, Twitter, and Instagram, so be sure you're following us
 Contests: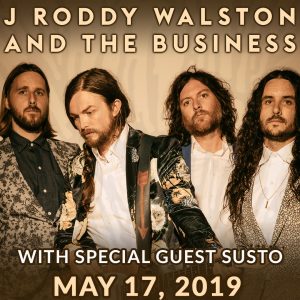 April 22-26: Listen all week to win tickets to see J. Roddy Walston & The Business at Bon Secours Arena on May 17th!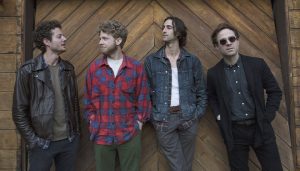 April 22-26: Listen all week to win tickets to see An Evening with Dawes at The Peace Center on May 18th!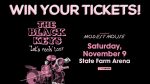 X 98.5 wants to send you and a friend to see THE BLACK KEYS' 2019 tour with special guest Modest Mouse at State Farm...
Read More
---
X 98.5 Contest Rules:
The following are the official rules of SummitMedia, LLC ("Sponsor") for all General Contests. By participating, each participant agrees as follows: NO PURCHASE IS...
Read More
NO PURCHASE OR PAYMENT OF ANY KIND IS NECESSARY TO ENTER OR WIN. The Facebook Contest ("Contest") is sponsored SummitMedia LLC ("Sponsor"). This Contest...
Read More